Zipper Chastity Jock - Maximum Secure
Staff Favourite
New
Made in 8 Weeks
Out of Stock
Zipper Chastity Jock - Maximum Secure
This leather chastity jock is designed to lock up a slaves genitals so they can't be used. With codpiece style the balls and cock are pushed through a hole in the leather back piece and fixed with a tight cock ring. The front then comfortably zips over the top and fixes to the waistband. This completely encloses the cock and balls so they can't be used. The waistband is secured with welded D rings and locking posts.
This maximum secure version has the same design as the Standard Zipper Jock except that semi-rigid leather inner pouch is riveted into position and a similar piece of heavy leather is riveted to the stomach panel for extra stability.
Made in the UK with high quality materials, this jock is designed to last and is completely secure.
LATEST ARRIVALS
Free UK Shipping
Spend over £50 on eligible items.
Secure Payments
Visa, MasterCard, American Express & PayPal.
Returns & Exchanges
Easy 30 day returns on stock items.
Plain Packaged
We use discreet plastic-free packaging.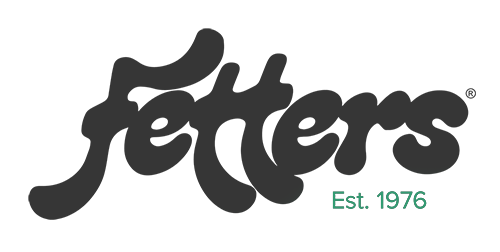 Fetters has been producing hard and heavy bondage equipment for over 40 years. Explore the Fetters selection of gags, restrictive leather hoods, secure playroom furniture and inescapable restraints.
Related Products
From Our Community