Staff Favourite
New
Made in 8 Weeks
Out of Stock
Wrist to Chest Restraint
A wide leather belt locks around the chest with two bicep straps locking the upper arms at the side and two wrist straps locking the wrists at the front.
Made to order by Fetters in Warwick.
LATEST ARRIVALS
Free UK Shipping
Spend over £50 on eligible items.
Secure Payments
Visa, MasterCard, American Express & PayPal.
Returns & Exchanges
Easy 30 day returns on stock items.
Plain Packaged
We use discreet plastic-free packaging.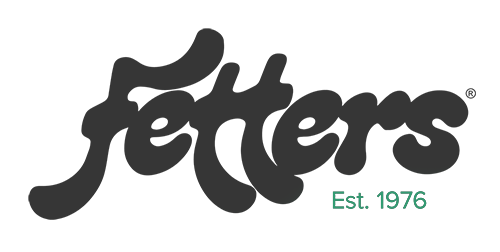 Fetters has been producing hard and heavy bondage equipment for over 40 years. Explore the Fetters selection of gags, restrictive leather hoods, secure playroom furniture and inescapable restraints.
Related Products
From Our Community