Staff Favourite
New
Made in 6 Weeks
Out of Stock
Gynaecological Table
Fetters™ Gynaecological Table. With the increase in 'private health care' the gynaecological table has become a must in every dominant's medical or white room. This version is thoughtfully designed enabling it to be used as an examination chair or table. A powder coated metal box section base supports a padded leather seat, backrest and head rest. The backrest is adjustable through six positions from flat to 90 degrees and a pair of adjustable height leather covered leg stirrups position the patient perfectly for internal examination.
A head strap, chest & waist straps, and two thigh straps, render the patient totally immobile whilst undergoing examination and a pair of wrist and ankle cuffs ensure that the most unruly patient stays firmly in position when rigourous medical attention is required.
A D ring mounted on the cross member below the V shaped seat is a usuful addition, particularly where special attention is required in the gential region. This product is available in black powder coat/black leather or white powder coat/white leather (please state perference when ordering) Size 140cm long x 50cm wide x 70cm high.Also available in chrome st extra cost (contact us for details)
Specs
| | |
| --- | --- |
| Width: | 24 inches |
| Flat Height: | 30 inches |
| Max Height: | 30 inches |
| Length: | 58 inches |
Fetters™ furniture can be shipped worldwide but we'd need to quote a shipping rate based on your location. Please contact us for a quote.
Colour & Finish Options
LATEST ARRIVALS
Free UK Shipping
Spend over £50 on eligible items.
Secure Payments
Visa, MasterCard, American Express & PayPal.
Returns & Exchanges
Easy 30 day returns on stock items.
Plain Packaged
We use discreet plastic-free packaging.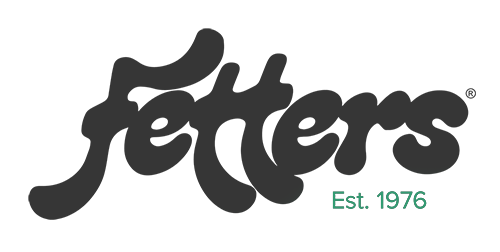 Fetters has been producing hard and heavy bondage equipment for over 40 years. Explore the Fetters selection of gags, restrictive leather hoods, secure playroom furniture and inescapable restraints.
Related Products
From Our Community