Aroma Inhaler Gas Mask Hose System
Staff Favourite
New
Pre-Order
Out of Stock
Aroma Inhaler Gas Mask Hose System
The FondBeyond® Aroma Hose is perfect for spillage-free, one handed, aroma and breath play. Add some cotton to the bottle and a little of your aroma of choice, then use the hand pump to supply a fresh hit to your gas-mask inlet.
The threaded joint is designed to fit onto the 40mm NATO fitting without modification. (Standard fitting on most gas-masks) This then provide an inlet for fresh air via the main hose.
When squeezed, the pump bulb adds a controlled burst of aroma into the air supply (See diagram in images). A small sprung valve ensures the aroma is only supplied to the air flow when the bulb is squeezed and prevents early evaporation. Multiple bursts can be added without needing to resupply the bottle
MASK NOT INCLUDED, but can be purchased separately here
FondBeyond® is a registered trademark. All rights reserved.
LATEST ARRIVALS
Free UK Shipping
Spend over £50 on eligible items.
Secure Payments
Visa, MasterCard, American Express & PayPal.
Returns & Exchanges
Easy 30 day returns on stock items.
Plain Packaged
We use discreet plastic-free packaging.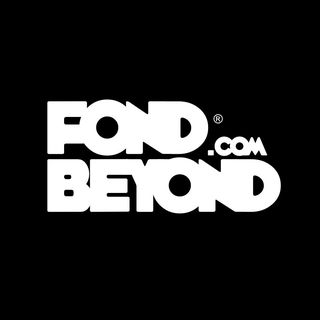 Related Products
From Our Community